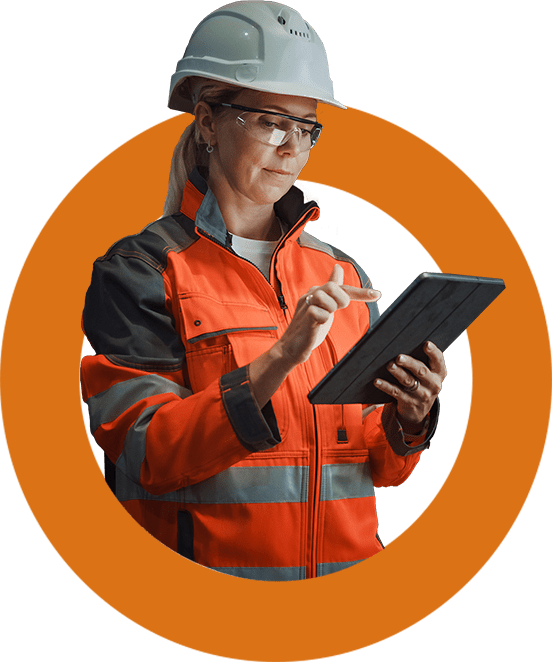 TO BE THE MOST INNOVATIVE, RELIABLE, AND SUSTAINABLE PARTNER FOR WORKWEAR MANUFACTURING.
In 2018 building on our leagacy in technical textiles and our more recent experience in apparel manufacturing has led us to diversify our sewing portfolio with Workwear manufacturing in Karachi Pakistan.
Nizam has been built on long-lasting relationships by being consistently reliable to our partners, our acumen of process control from yarn to finished product compliments or workwear business and our experience dealing with specialized fabrics and high-value articles has taught us to control every element to provide consistent quality. We continuously work on adding automation and training for skill development to become better than yesterday to meet or goals of reliability.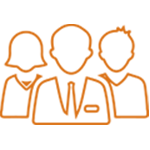 Family Business
Since 1869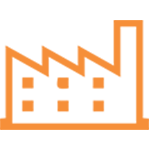 6 factories with
over 1,200,000 sq ft

Vertical and diversified
Textile Manufacturer
NIZAM ONE SIGNIFIES
NIZAM TO BECOME
NATURE POSITIVE
NOT JUST NEUTRAL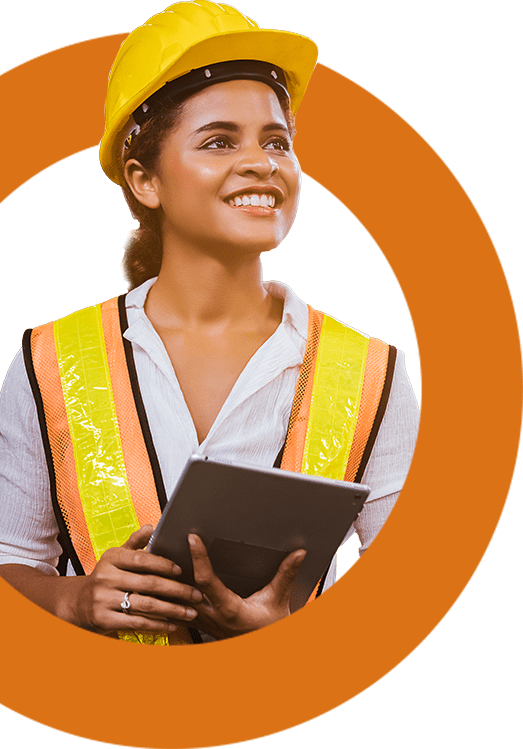 ENVIRONMENTAL STEWARDSHIP
Better yet , see us in person!
we love our customers, so feel free to visit during normal business hours.
34 KM Ferozpur Road, Lahore, Punjab 5400 Pakistan
Mon 9:00 am – 5:00 pm
Tue 9:00 am – 5:00 pm
Wed 9:00 am – 5:00 pm
Thu 9:00 am – 5:00 pm
Fri 9:00 am – 5:00 pm
Sat 9:00 am – 5:00 pm
Sun Closed